Purchasing in Internet / PC, Tablet, Smartphone
Werk10.com Werkzeughandel´s catalogue in Internet enables you to select and order your require-
ments from the comfort of your home. Orders are immediately acknowledged by return and a further
Order Confirmation is send by E-mail.
All prices shown are binding. Should any product not be in stock, the delivery time will be shown. E-
mail inquirys will be answered on same day, latest in 24 hours. Private customers are welcome.
Guest orders without registration possible.
Your data transmission via SSL coding. (https://)

Product Presentation and Prices
The Online Shop presentation is subject to alteration without notice and is binding.
All prices shown are net prices including 19% tax, excluding Delivery Charges.
Export to countries outside the European Union without german VAT.


Payment and Delivery
We only deliver after receipt of payment in advance. Within 2 working days after receipt of which
the order will be dispatched. The delivery time for any product not in stock will be shown in the E-
Mail Order Confirmation. Delivery Charges are based on gross weight and dimensions of the pac-
king material used. Deliveries are made through Deutsche Post, DHL or Fed Ex. Moneyorder only
for states which belong to the European Union. Internal trade EU with valid Vat-Id no.
Delivery: Germany 3-4 , EU 4-8, Worldwide 8-14 workdays.

The newsletter can be canceled in your account any time or direct on startside / box below.


-
Pay Pal - Visa - Mastercard - Moneyorder -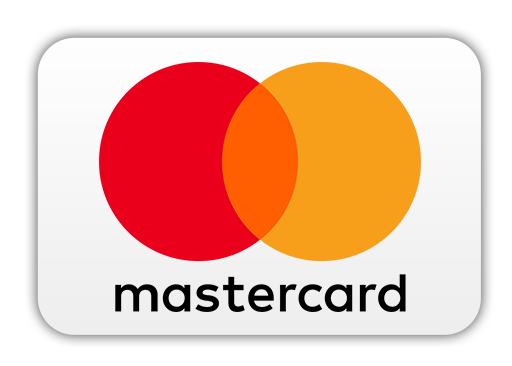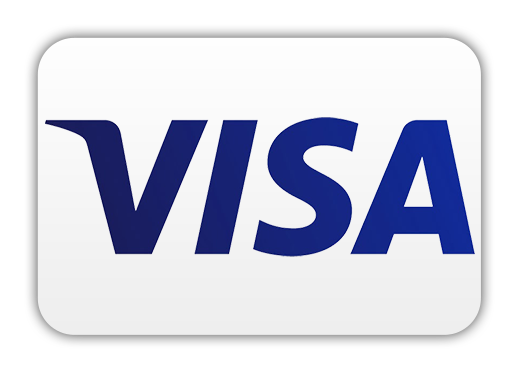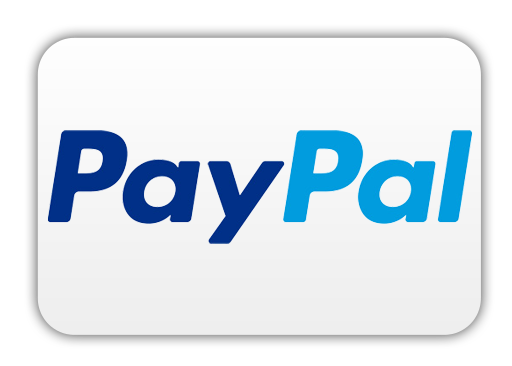 Tooltrader Germany